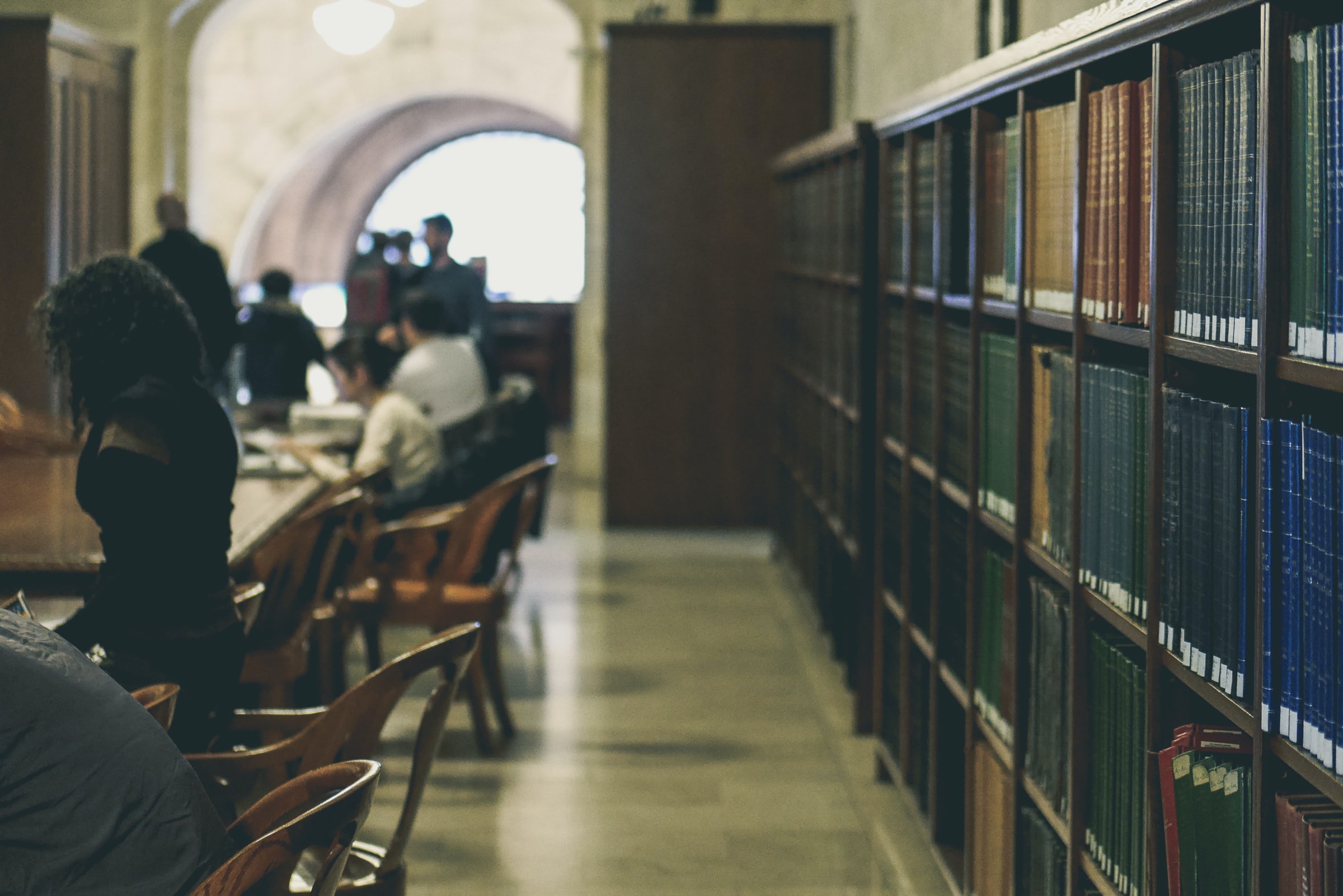 Students' Day
Once again we decided to introduce a dedicated space for student organizations – the Students' Day.
The Students Day precedes the main event, and is open to everyone – the attendance is free. The event is an excellent opportunity to meet students from different universities, present your organization, share knowledge, discuss experiences, and prove your skills among peers.
Students' Day
Join us on 4 November 2022 to share your knowledge and meet fellow students interested in ML!
The event will take place in Faculty of Mathematics, Informatics and Mechanics, University of Warsaw.
Registration
Registration form is now available.
The talks will have a length of 20 minutes. To participate in Students' Day, we ask you to provide the title of your talk/poster proposal, abstract up to 300 words, preference towards talk or poster and a short bio. Talks and posters should be in English. The submission deadline is 14 October 2022. With the help of the Contributions Committee, we will select the best proposals.
This year the factors that will be considered the most when evaluating submissions include:
1. The relevance of the proposed topic in the current machine learning landscape.
2. Enjoyable by our audience: a good balance between accessibility and scientific excellence.
3. Talks with clear promotion of the commercial products will be rejected.
Confirmations of acceptance will be sent by 17 October 2022.
#

Accepted Talks

Linear probing of transformer models for Slavic languages
Aleksandra Mysiak (University of Warsaw)

HyperSound: Generating Implicit Neural Representations of Audio Signals with Hypernetworks
Filip Szatkowski (Warsaw University of Technology, IDEAS NCBR)

How weakening the constraints on non-negative model leads to the more practical XAI
Michał Balicki (Silesian University)

Esperanto constituency parser
Tomasz Michalik (Silesian University of Technology)


SurvSHAP(t): Time-dependent explanations of machine learning survival models
Mateusz Krzyziński(MI2.AI, Warsaw University of Technology)

Application of Advanced Text Data Analysis in Science
Aleksandra Kowalczuk (University of Warsaw)

Universal Image Embedding
Konrad Szafer (Poznan University of Technology)

Extraction of semantic relations using selected methods and data for the Polish language
Grzegorz Kwiatkowski (Silesian University of Technology)